How to Scale Users from 10-100k in 2-3 weeks | SaaS Lifetime Deal
Looking for users and their feedback for your newly launched product?
No wonder in doing so.
When decided at right time, Lifetime deal can be a game-changer…
More number of users buy your product
Feedback comes knocking on your website
Sales go up over the roof
Unless you get a proper understanding of the Lifetime deal, the road to reach there may seem like a mirage.
That's the reason for creating this article – a complete step-by-step Lifetime deal case study on how a SaaS Product reached 1000+ users from just 10+ users within a span of 5-6 weeks.
Currently the product gets a newer shape after umpteen feedback from the users.
And the updates get coming every month when the sale hits a new maximum.
They'd be wasting a lot of time and money for the volume of sale and users' feedback if they've relied only on the monthly and annual subscriptions.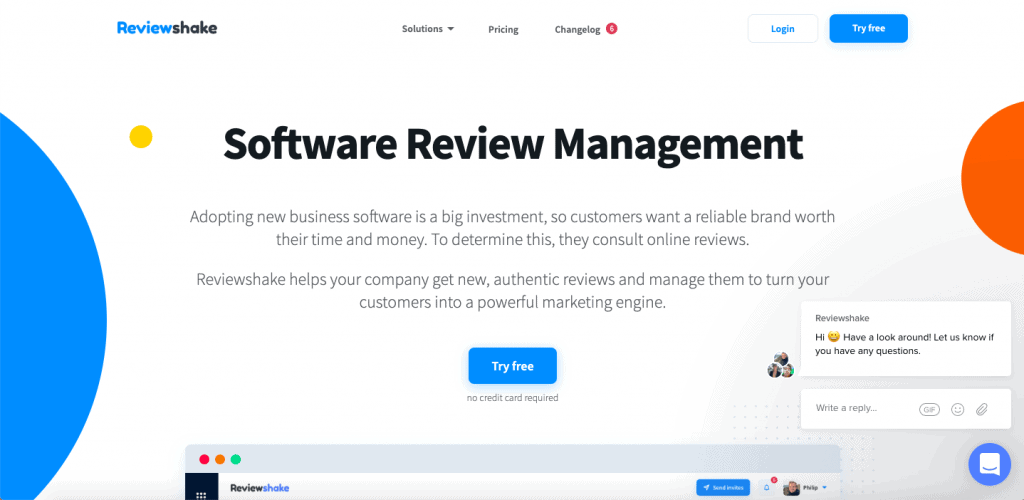 Source: Review Shake
Want to know the secret sauce behind the lifetime deals?
Here you go! The varying phases (before, during and after lifetime deal) of the product described by Philip Karlberg, the founder of ReviewShake.
How did your professional journey begin?
"During university, I did an internship at Google, doing B2C marketing. I think the trajectory is quite interesting because Google at the time was about 100,000 people".
"Then I did an internship at Spotify, which was about 1000 people, and after that an internship at a Rocket Internet startup which was 25 people".
"And then straight out of university, went to a startup that was only 5 people. And after that, I started my own company. The first company didn't work out, but I learned a lot, and it led me to Reviewshake".
Pro Tip: Ask your lifetime deal marketplace to avoid focusing on the locality where you've launched your product.
Tell us about the entrepreneurial gigs through your teenage years
"I've always been a kind of entrepreneur. Even when I was a teenager. I was running different PPC arbitrage sites, making a bit of money on running PPC and ad sense campaigns on different sites".
"I ran a computer security forum when I was 14 or 15. I've always been dabbling in different entrepreneurial things".
What was your first formal venture and how it paved the way for Reviewshake?
"My first company, called Eat about, was essentially using the Airbnb model. Where instead of eating at a restaurant, you could go to the home of the chef".
"The idea would be that you get to hear the story of the food, the ingredients. The price is going to be lower since you're not paying the middleman for all the overheads".
"We went ou, hustling for sales. We got some good coverage. We were based in London. We were in the Daily Mail, the Guardian, and a bunch of good outlets with literally zero PR spend".
BEST PRACTICE: Get information about availing future updates of the product on a Lifetime deal
"Eventually, after a year of doing that, we realized that we weren't making any money. And to make it financially viable, we would need to get a whole lot more bookings and go the venture funding route".
"At its peak, we had around 90 chefs on the platform. We had everything from amateur chefs all the way up to super professional chefs".
"One of them won the award for the second-best chef in the UK. He had worked at several Michelin star restaurants".
"Ultimately we didn't get enough bookings to justify all the efforts that were going into it. So we had to shut it down".
"I learned a lot about what kind of company I wanted to build and the pros and cons of working with consumers. And so I'm quite happy with businesses now with Reviewshake".
"We got into startup Chile. During that program, it became clear that Eat about wasn't going to work out".
"Luckily the program they gave you $ 30000 equity-free, essentially fund your business. That's around the time I was looking into online reviews, and that's what led me to Reviewshake".
Source: Review Shake
What's your goal behind running a lifetime deal?
"We got not only funding but also customer feedback. I personally see lifetime deals as a better alternative to VC funding because you get the funding, and you get these amazing people who believe in you and guide your product".
"They want to see you succeed. So it's a win-win on both sides. Sampath reached out to me, and we had a few calls. It started with Sampath and I going through the product and looking at the pricing".
"It was him just giving loads of feedback and his time away, I guess out of the kindness of his heart. That showed me who he was and that he could be a good partner for something like this".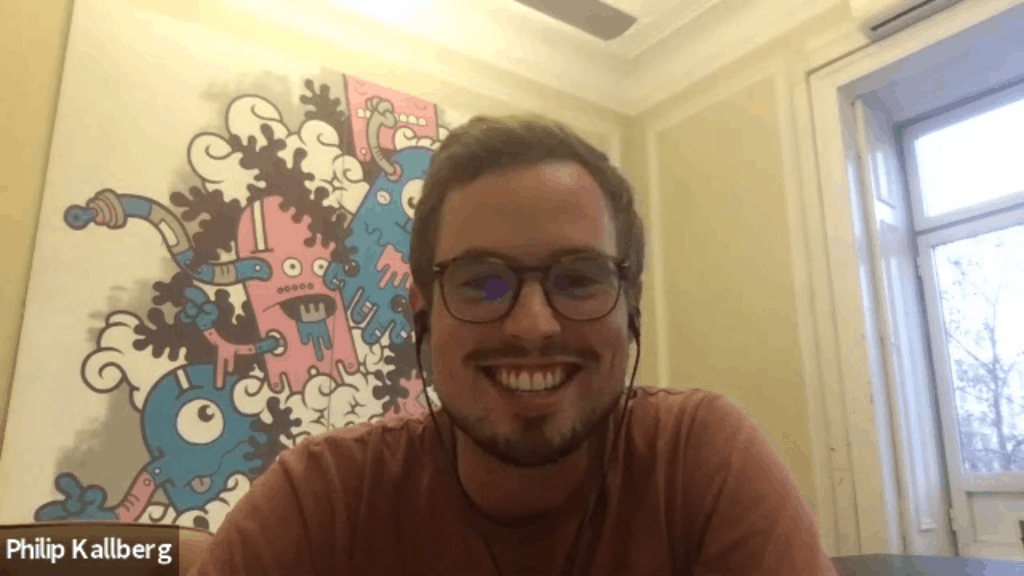 Philip Karlberg, Founder of Review Shake
"It was a good alignment because when you go with the other alternatives, you get 3k or 4k users. That wasn't what I wanted".
"We'd get a smaller group of really supportive users onboard, more niche. Getting 200 users overnight is difficult if you're not ready for it".
"You see companies write these blog posts that they've raised 250k. Actually, they're making 25% of that, and they're stuck with 3k users who they need to support with no recurring revenue".
What are the things that you've learned from this Lifetime Deal?
"I was thinking, what am I going to do if 300 people come knocking at my door. I considered for a time period to hire some extra support".
"I'm glad I didn't because I, as a founder, was doing this and soaking up all the feedback, it was super useful".
"I was on the frontline. It wasn't someone making copy-paste answers. It was coming from a real human being who understood the product and the need and wanted to see this grow".
What's the impact of SaaS Mantra on the product?
"It's been super profound. Honestly, I'm not sure if we'll be here without SaaS Mantra. It's been phenomenal; the feedback, the support".
"These early adopters and industry experts spend their time helping and guiding and want to see you succeed. It's a game-changer".
"As a business, we're sustainable. We're cashflow positive. We haven't raised VC funding which I'm happy about. We're about 20 employees, fully remote. The business is growing, and it's going well".
"I'm super proud of the team that we have and the customers who have bought into this vision and who keep using our products".
"My advice to other founders who are looking to do an LTD is to go for it. Reach out to Sampath, and he's a really great guy. If there's anything, he'll help you with it".
Lifetime deal is the "Mantra"
It's time to wrap up. Hope you've enjoyed reading the Lifetime deal case study of Review Shake.
It's not rocket science to fix issues and bugs on your product. The early adopters will take care of your product analysis.
We always follow the best SaaS practices to garner astounding results for our partners.
We have partnered with 60+ SaaS companies so far and made them grow developing their products to the subsequent levels, and releasing updates every month.
What does it mean to you? This means that you may be a SaaS product founder or a SaaS customer, SaaS Mantra's lifetime deals get you remarkable benefits. Visit: saas deals for more updates.
For more much interesting blogs Subscribe to our newsletter.
---