Remote Work 2.0: A Preparation Guide for the Second Wave
We know what companies should be doing.
What have they actually been doing?
" The EY Capital Confidence Barometer reveals 87% are either actively changing or re-evaluating their supply chains, 48% say M&A is a priority and as many as 71% are already undergoing a transformation program to prepare for what comes next."
The way we work is changing. We are amid a seismic shift. While the world comes to terms with the COVID-19 crisis, the way forward is not simply to address the incredible challenges we all face now but to also proactively plan for the next and start to think beyond.
Prepare Now to Stay Safe Later.
Home Office Upgrades will make a Big Difference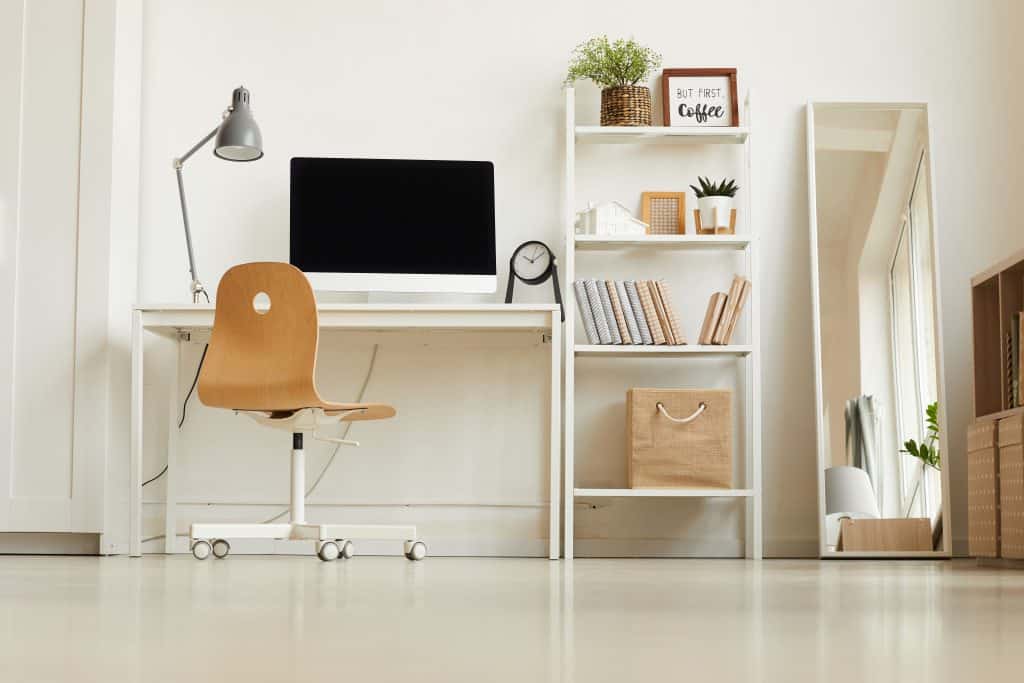 Work from home, in some cases, is advantageous – no commute, more comfortable – or otherwise, It's not quite as good as you need it to be. Your laptop might be a bit too slow, or the Wi-Fi is too spotty to support all those video meetings, or that chair you've been sitting on for weeks is on its last leg.
Check out some more pros and cons of working remotely.
" Between 2005 and 2017, the number of people telecommuting in the U.S. increased by 159%. "
Fortunately, you can make some small tweaks to your WFH setup that will have a significant influence on the productivity of your workday. Below are the quick swaps or add-ons to make your work experience at home even easier.
A Multiple Monitor Setup
A multiple-display system is a smart way to improve efficiency. It not only removes the need to switch between several windows and tasks, but it often helps with eye strain, problems with posture, and neck pain that often occur from operating on a laptop.
If you want one of the best monitors around, there are plenty of options out there.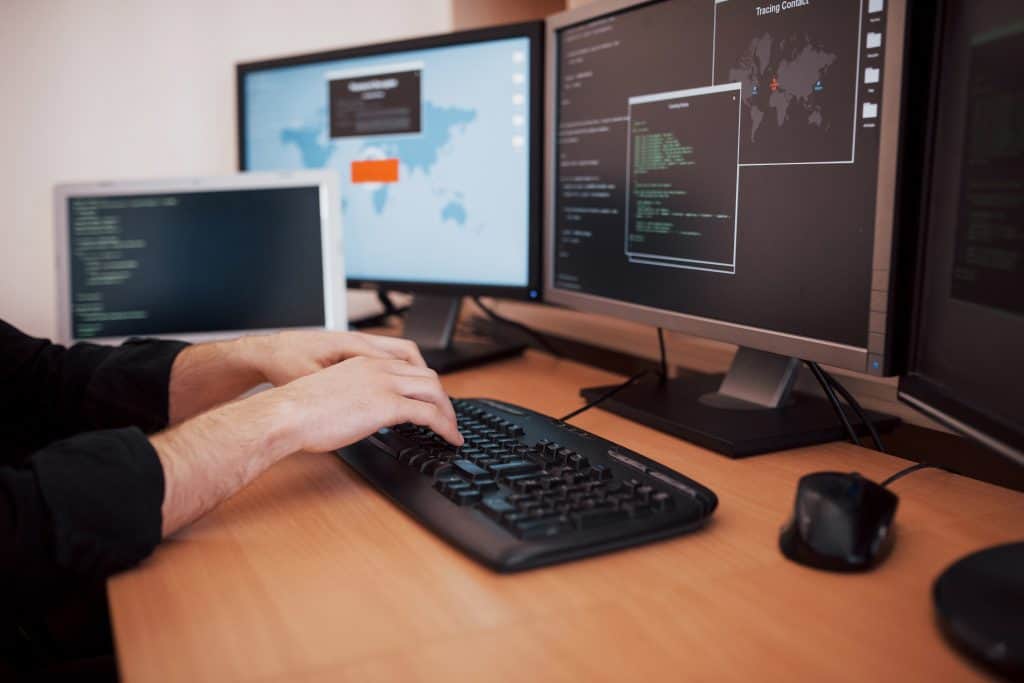 If you plan to use the second screen to watch movies or video content, then a good option is one of higher quality, but other than that concentrate on finding one that fits your needs for budget and size. 1080p should be perfectly perfect, but if you want a little more detail, consider the 1440p resolution.
Also, think about how you're going to connect it to your laptop or PC.
You have several choices if you have a dedicated graphics card on your laptop, from HDMI to DVI-D, to Display Port, so just make sure your new monitor has the right input to fit.
A Mechanical Keyboard
If you spend most of the day typing, then an excellent keyboard is a perfect way to enhance the experience. Mechanical keyboards offer the best typing experience as they are more precise and sensitive and comfortable to use than more traditional rubber-dome membrane keyboards.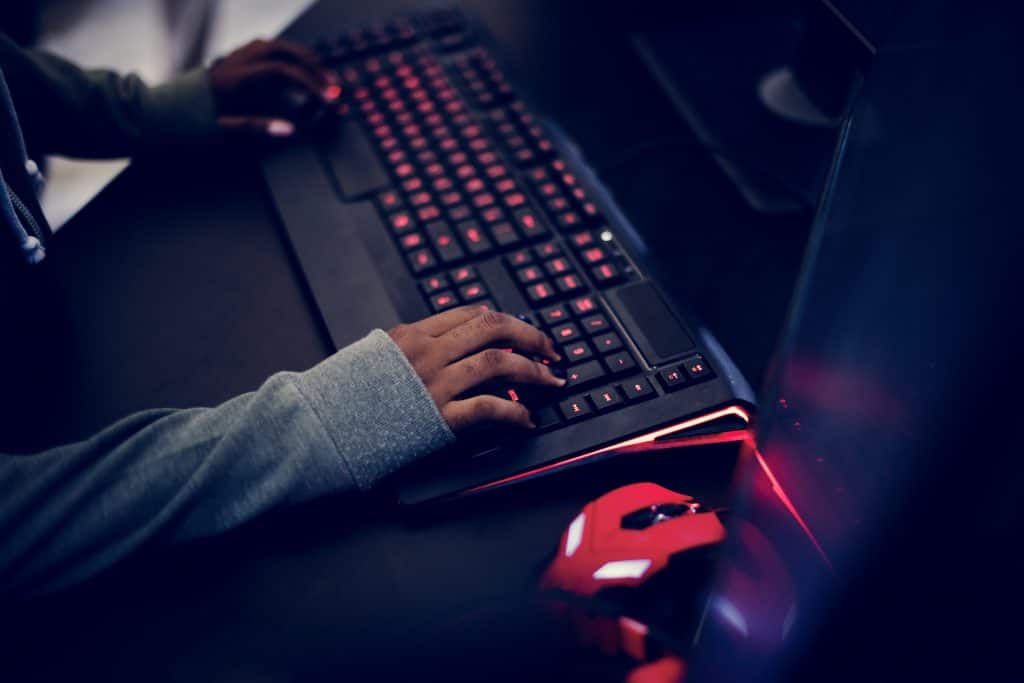 Cherry MX browns are a common choice among types, so make sure to do a little research to find the one you are likely to enjoy most.
A Faster Extension
There is almost nothing more irritating than a spotty Wi-Fi connection that, when you're in the middle of something important, keeps falling to sluggish speeds or disappearing entirely. It might be time for a new router if your Wi-Fi is not up to snuff. Just around the corner, Wi-Fi 6 (802.11ax) promises higher speeds and greater coverage than ever.
To take full advantage, you'll need a compatible computer, but now is a perfect time to demonstrate your home network in the future as all new smartphones and laptops can support this standard.
A Supportive Seat
It could be a wise decision to adjust your seating arrangements if back pain and bad posture are among your top gripes while working from home.
Source: Amazon
One choice to consider is having an ergonomic office chair. They can make a real difference in everyday and long-term comfort with features including extra lumbar support and sturdy armrests.
They won't make you play better, but during long, intense sessions on your PC or laptop, they are ideally built to be helpful and come with a lot of adjustable features that office chairs often don't.
A Quality Pair of Headphones
Working from home is not always conducive to deep concentration. Unfortunately, tossing on a pair of cheap headphones can not always tune it all out, plus they usually lack sound clarity and may often be uncomfortable for long stretches.
That is where you can make a world of difference with a decent pair of headphones. There are plenty of great choices out there for everyone.
Although there are plenty of affordable choices available. Make sure that you have everything inside your budget and invest in newer models as well, as together, they will make the greatest difference in enhancing your work experience from home.
And, You simply cannot talk about remote working without mentioning communication, collaboration, and task management tools.
The following tools should be part of your repertoire, as they are responsible for boosting productivity and eliminating inefficiencies in remote teams.
Essential Tools For Remote Working
Tool for Team Communication
Why need a great tool for this?
If you have a conversation with more than one person, Just a couple of back-and-forths and a mistaken reply-all and the entire thread has become a mess.
If you're working from home, an app built specifically for ongoing discussions with multiple people is important.
Slack
Slack calls itself a "collaboration channel," for teams and individuals, it's a chat platform. It's one of the most common tools for team communication today. it's a simple way to talk in groups or one-on-one in real-time.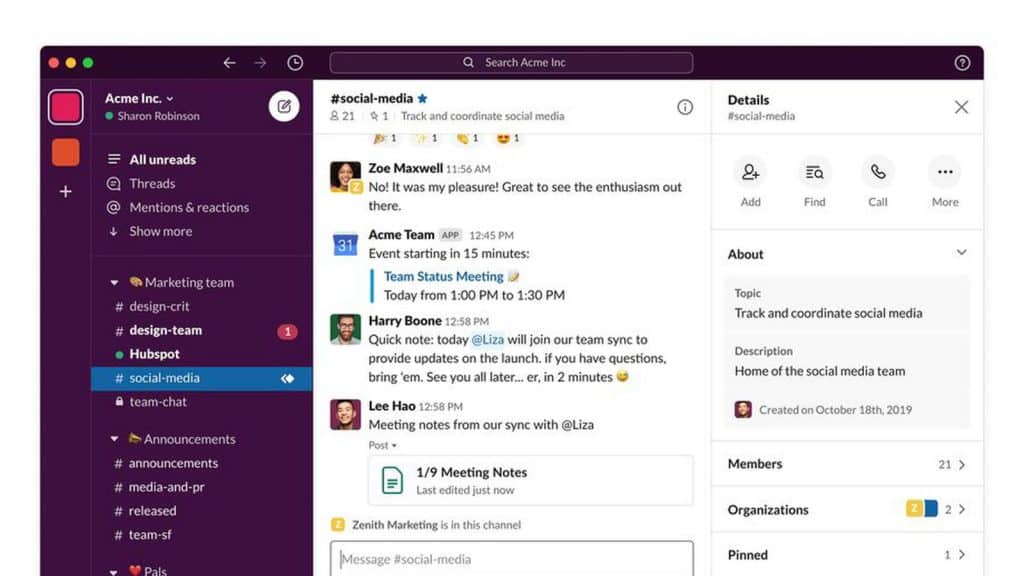 Source: Slack
Tool for Meetings and Presentation
Why need a great tool for this?
When you think about remote work, you probably think of video calls, virtual meetings, and remote presentations. And you're right! These are a big part of working online, especially with teams and customers. So, having a reliable and robust tool for video calls is a sure way to make your work as simpler and effective as possible.
Zoom
Zoom is a platform for quickly getting started with remote work. We're Zoom fans because it provides real-time chat, video recording, screen sharing, calendar integrations, and even virtual context and "touch-ups" in addition to regular features for video meetings and presentations.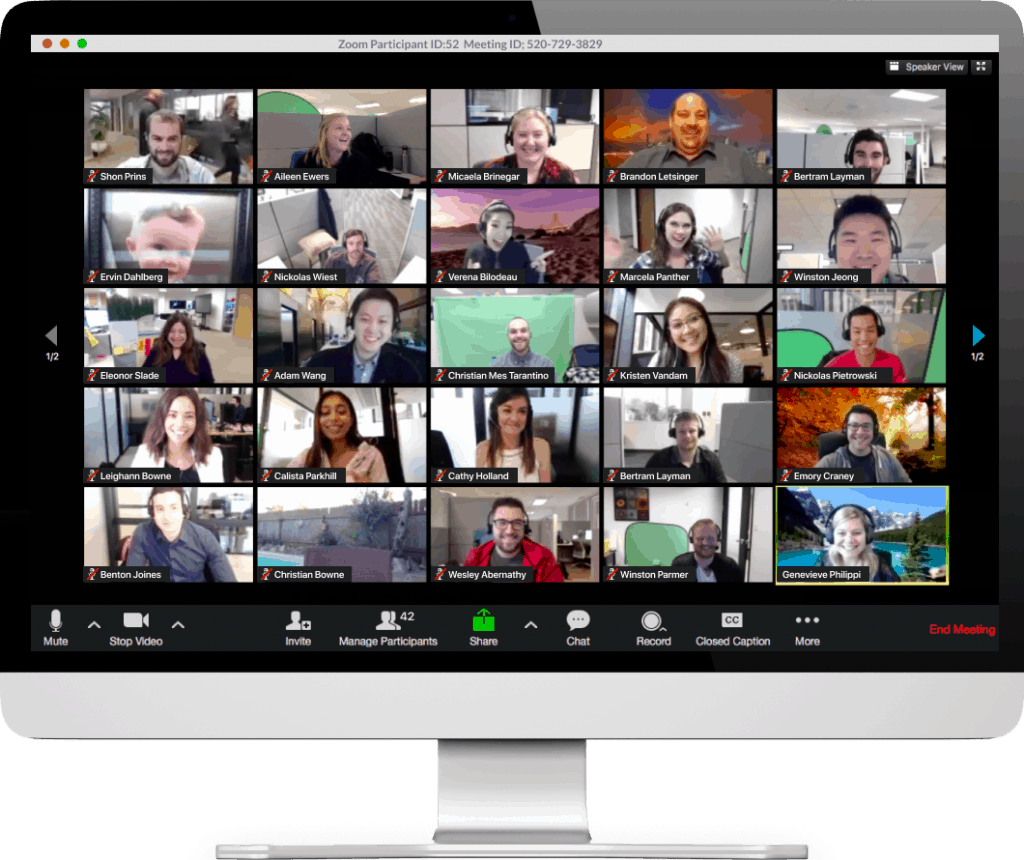 Source: Zoom
Tool for Project Management
Why need a great tool for this?
It is hard enough to stay on top of your to-dos! It can be even more difficult to handle the activities of your team and coordinate duties remotely. But it's doable. Remote productivity work tools will keep you and your team on track regardless of where you are working.
Jira
Jira is a project management platform designed for agile development in particular. If you're looking for a lighter task management tool to manage your work or projects in smaller teams.
Source: Jira
Tool for Remote Working
Why need a great tool for this?
To manage & track your sales, projects, resources, marketing data, team, processes, etc.
In simple terms, you are going to build the app that is best suited for your business & customize it as you go.
When compared to all other Remote Working Tools, Workiom is one of the must-buy Essentials You Need during your work from home.
It is also one of the Most Useful Tools for Better Communication.
Workiom
Workiom is a no-code cloud collaboration platform to manage all business data and teams
Among the plenty of data management tools in the market, Workiom provides the most advanced features.
It acts as the best alternative for Monday, and Airtable at an affordable cost.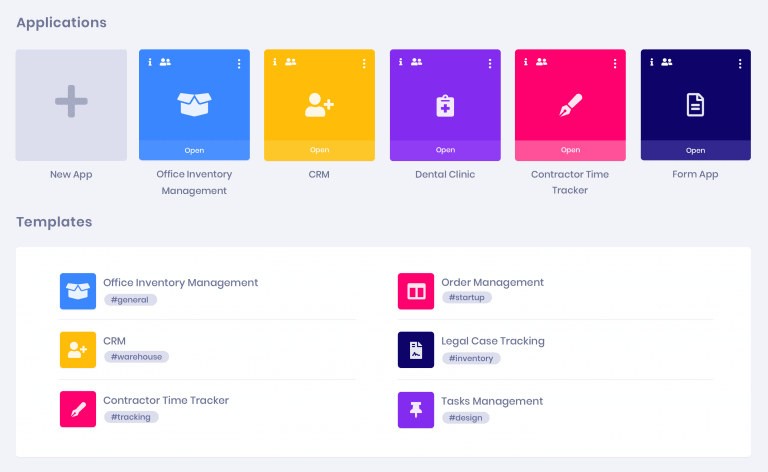 Source: Workiom
Conclusion
Now that you've got to know the home office set-up and remote work tools you need to be a WFH wizard.
For more such interesting blogs, subscribe to our newsletter. Check out more on saas marketplace platform