Should that even be a question?
If you are a marketer or an entrepreneur, you must know that choosing a username is vital for branding.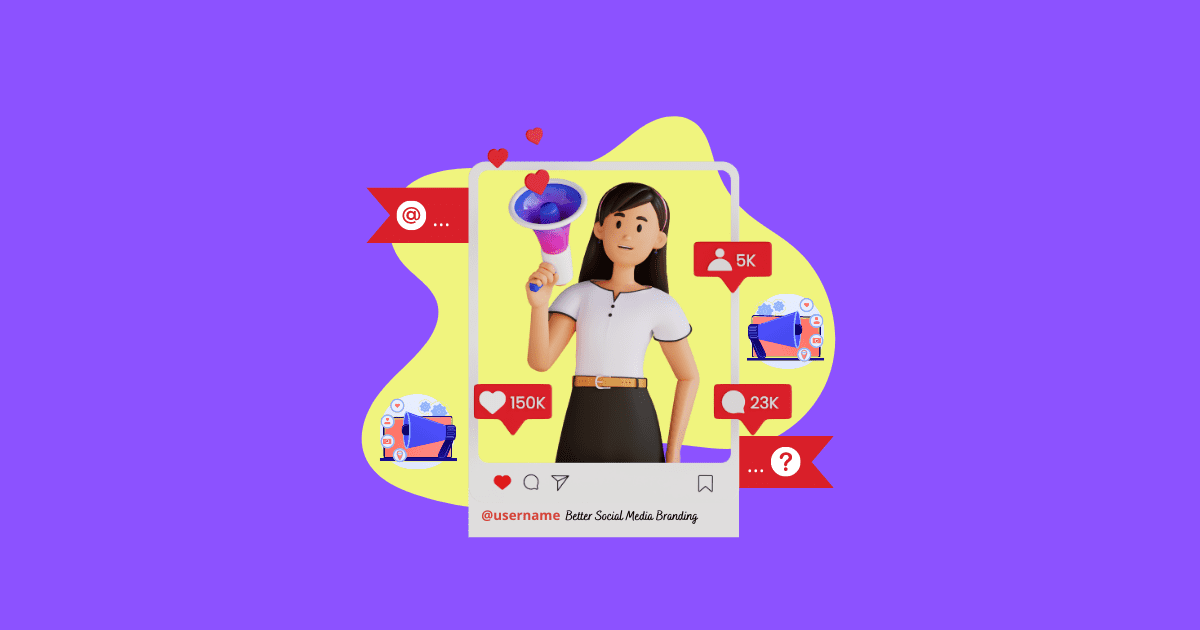 Table of Contents:
For businesses, choosing a social media username is as crucial as choosing a logo for your business.
But why?
Need for Effective Social Media Username:
A username is more than a name to call your account or a login credential.
Once you create a username, it is your business's identity.
Your username appears with every social media post you share on every platform. Users will call you by your username, mention you in their posts and replies, and remember your brand.
A powerful username will play a significant role in establishing your brand on social media. And let your presence known to your audience.
How to Choose a Username for Social Media?
Social media usernames, though short, give enough room to flaunt your creativity.
A simple search can get you to hundreds of clever, witty usernames. But if you're a business, you may want to prefer clarity over cleverness.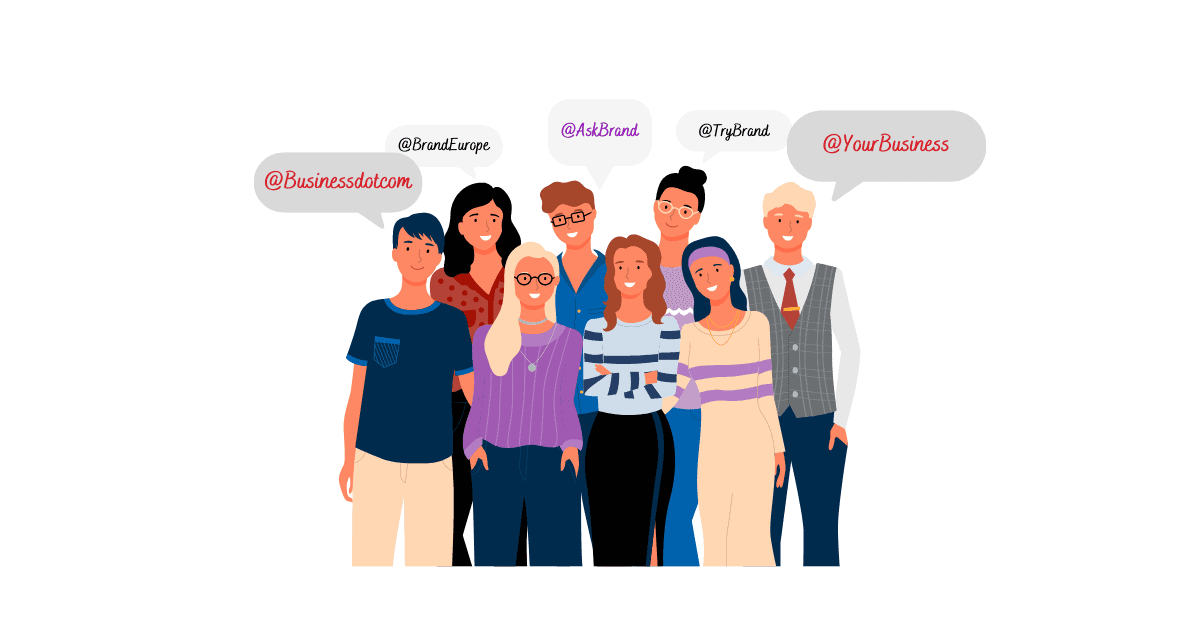 Here are some of the best username ideas to help your business branding on social media.
1. Username for Regular Updates:
Any user wanting to get the latest updates about your business can remember and get to it effortlessly.
News and weather reporting social media accounts take advantage of such usernames.
For example, @windowsupdate @thedailydot
You can add terms like "updates" or "daily" or "now" to your business name for such usernames.
2. Show That You're Available:
Social media handles are now practically a marketing cum customer support channels.
For example, @askthedr @justaskdonna
A username showing that you're available can make your brand memorable.
However, such usernames are most suitable for customer support social media handles.
Check out our software lifetime deal
3. Username for a Business Operation:
Extending on the previous username idea, you can also create a handle and a username for a particular business operation.
For example, @fbsecurity @facebookapp
Creating such focused handles and usernames will help your audience reach the right place without trouble.
Moreover, it also helps you manage all your social media interactions effectively.
4. Make Username a Call-To-Action:
Making your username a call-to-action is a clever way to serve multiple purposes.
For example, @tryplotx @trysugar
It makes your username easily memorable. And a call-to-action since it directly talks to your audience.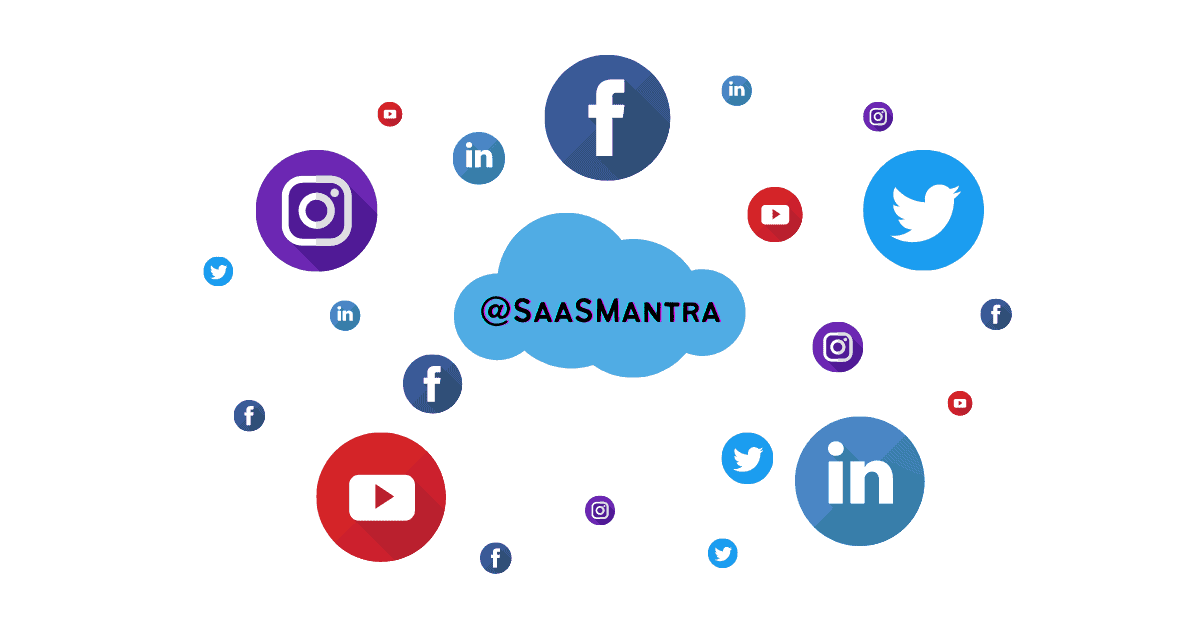 5. Redirect With Your Username:
Making your domain name your username is a minimum effort genius marketing move.
Being a business, you want to drive your audience to your website. Making your username the same as your domain name can give your audience a subtle hint.
Check out our post on Boost Your Post Reach Using the Algorithm of Social Media Platforms
6. Make it Location Specific:
If you are a local business or limited to a geographical area, you can add the location of your business to your username.
For example, @amazonin @amazonuk
It makes your username easily relatable to your audience, and they will hardly forget it.
7. Just Your Business Name:
Big brands know that their names hold all the value and authority.
For example, @kfc @Tesla @SaaSMantra
Using only your business name may sound too simple.
Yet it is one of the most effective ways to build your brand in the long term.
The Bottom Line:
Your business social media handle username does not have to be only a username.
The ideas listed here are some of the best to fit a business. Try to capture a username that is short, fluent, and capable of getting your target audience's interest.
Your social media username will serve your business forever.
What do you think will be a good username for business? Let us know in the comments below.