How to Choose a Social Media Username for Your Brand?
Should that even be a concern for brands?
If you are a marketer or an entrepreneur, you must know that choosing a username is vital for branding.
In terms of branding and personal presentation, the right social media username can enhance the image of any personal or business brand. It serves as a personal introduction, conveying the type of person or business that you are and helping other people recognize who they are interacting with within the digital space.
With so many competitions out there, it's often hard to stand out from the crowd and build a brand image that will accurately represent who you or your brand is.
To help get started on this process, here's a guide on how to select a social media username for better branding.
Need for an Effective Social Media Username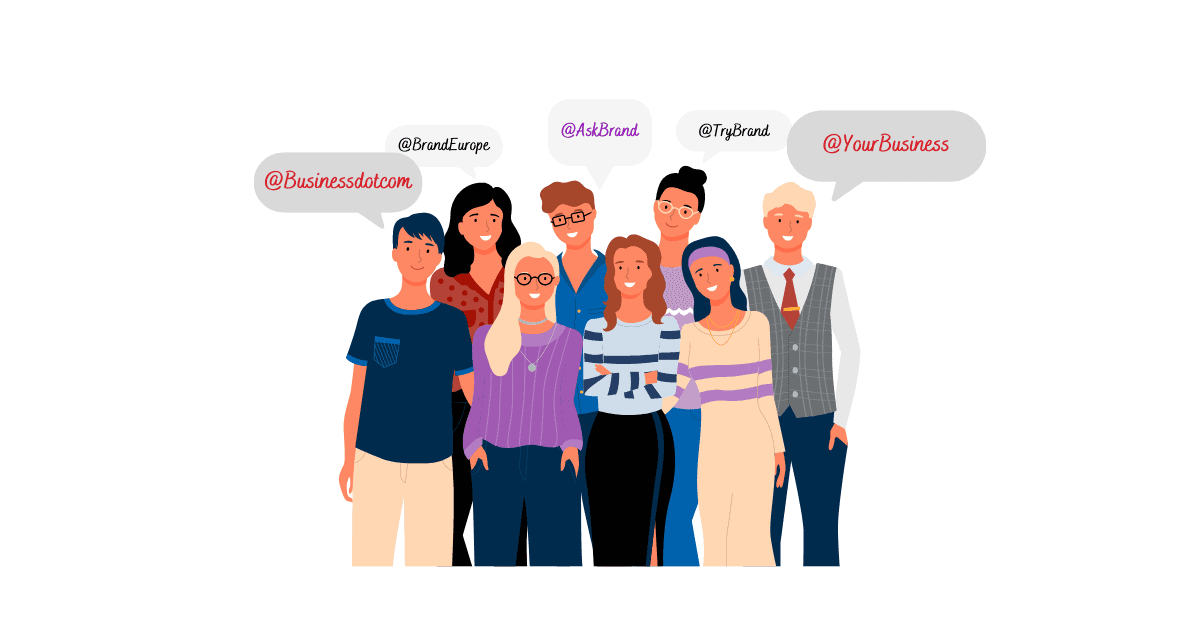 A username is more than a login credential or a name to call your account. Once you create a username, it is your business's identity on that platform.
An effective social media username helps you stand out among the millions of other users and increases the chances of people discovering your profile. Your username should also be memorable, and intuitive so that people know exactly who they are interacting with.
A good username can also help boost engagement on your content and give you an edge in competitive communities and platforms. Users engage with you by your username, mention you in their posts, replies and stories, and remember your brand.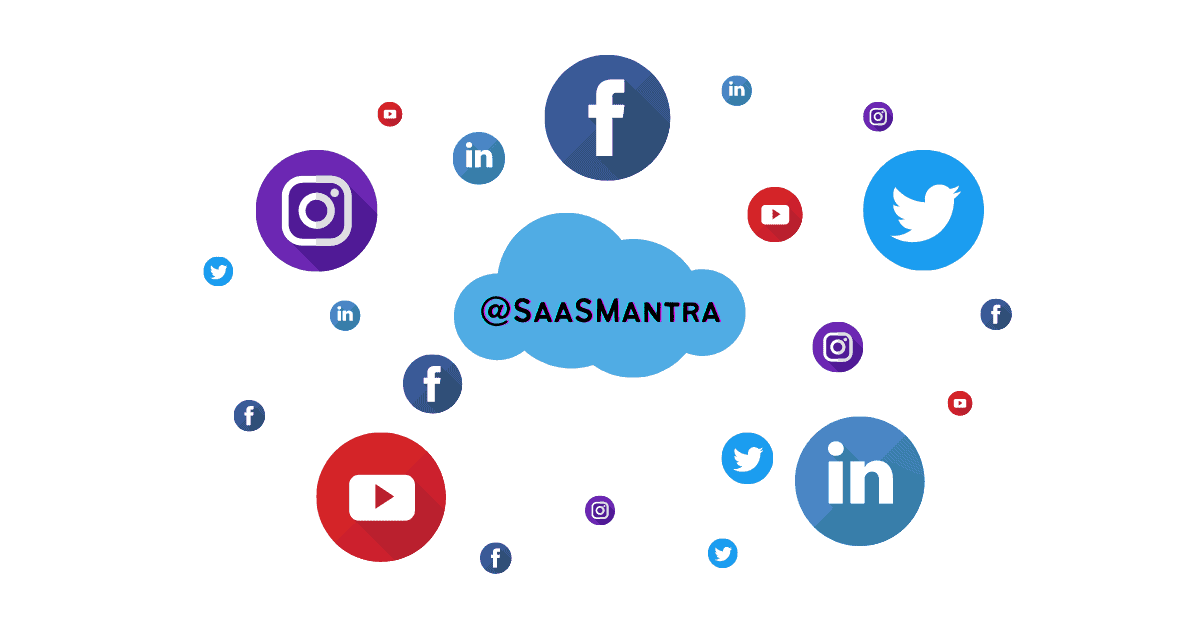 A powerful username will play a significant role in establishing your brand on social media. And let your presence known to your audience.
Social Media Username Ideas that Work
Social media usernames, though short, give enough room to flaunt your creativity.
A simple search can get you to hundreds of clever, witty usernames. But if you're a business, you may want to prefer clarity over cleverness.
Here are some of the best username ideas to help your business brand on social media.
1. Username for Regular Updates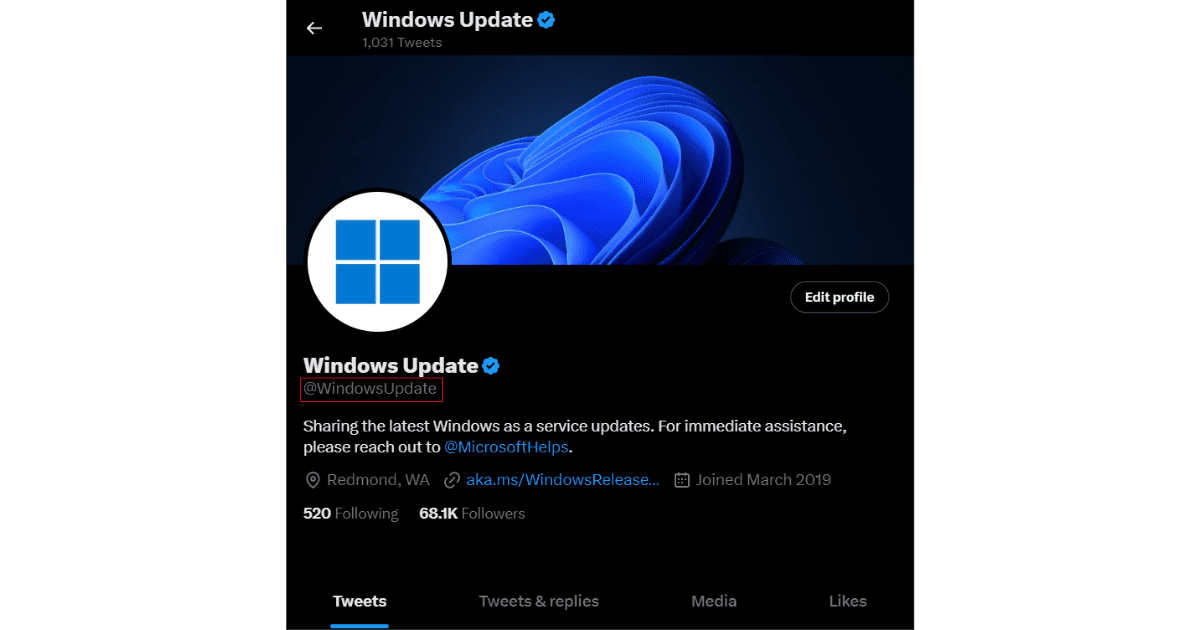 Using terms like "updates", "daily" or "now" with your business name works as an effective social media username.
For example, @windowsupdate @thedailydot
Any user looking for your business or the latest updates about your business on the platform can easily remember it. News and weather reporting social media accounts typically use such username types.
2. Show That You're Available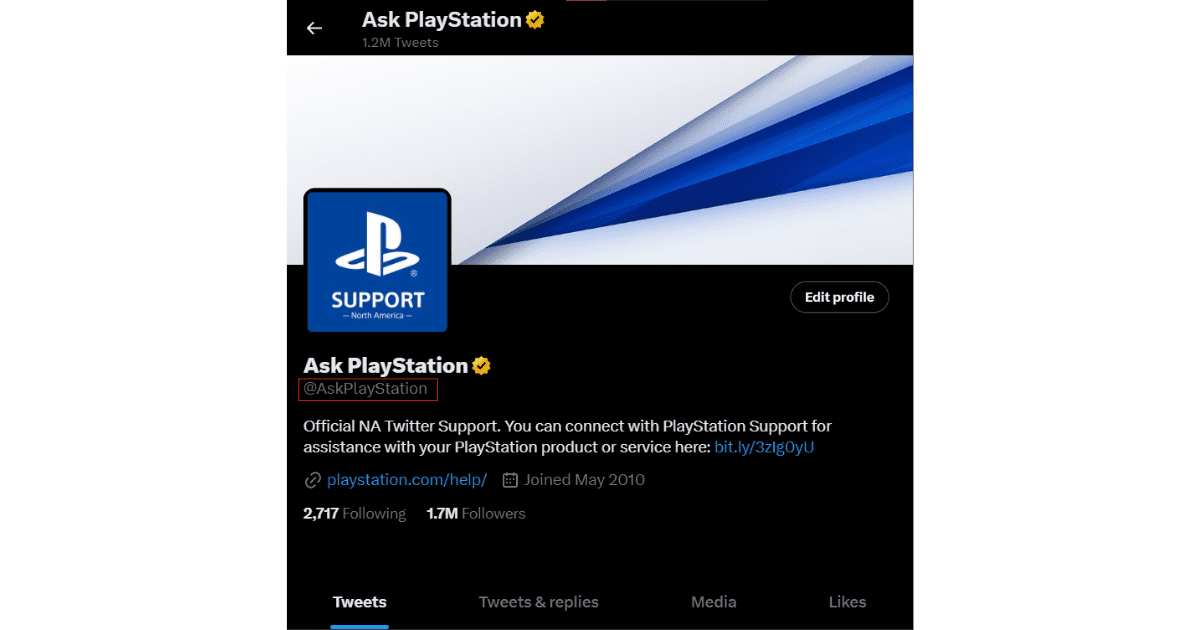 A username showing that you're available can make your brand memorable.
For example, @askthedr @AskPlayStation
Social media handles are now practically marketing-cum-customer support channels. Such social media username types are best suited for customer support social media handles.
It can earn you some brownie points with your customers and increase your customer retention.
3. Username for a Business Operation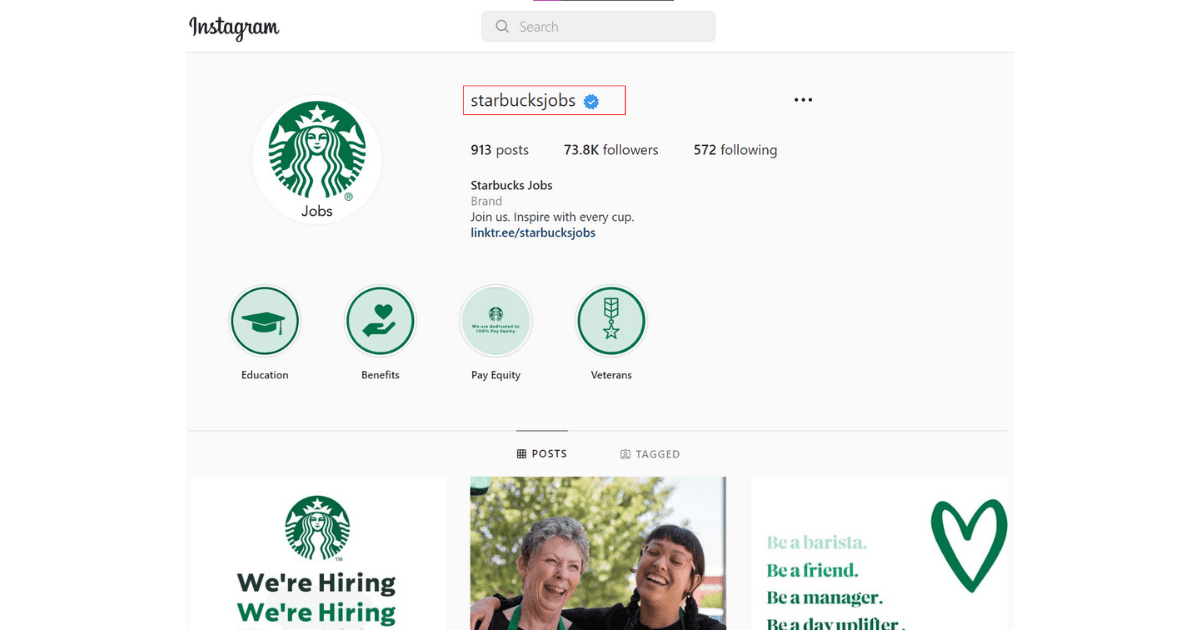 Extending on the previous social media username idea, you can also create a social media handle and a fitting username for a particular business operation.
For example, @AzureSupport @fbsecurity @Starbucksjobs
Creating such dedicated handles with clear social media usernames will help your audience reach the right place without trouble.
Moreover, it also helps you manage all your social media interactions effectively.
4. Make Username a Call-To-Action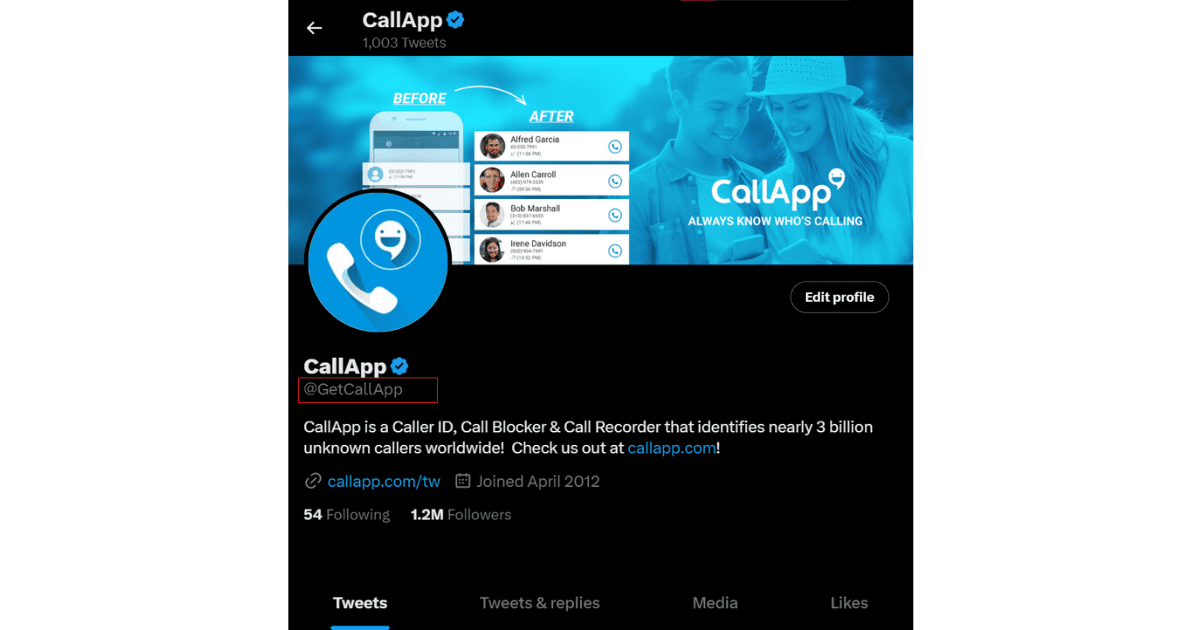 Use your social media username to give your audience a call to action. It makes your username easily memorable while also talking to your audience.
For example, @tryplotx @GetCallApp @trysugar
A social media username as a CTA subliminally reminds your audience to buy or signup without sounding like a pushy salesman.
Moreover, it makes your audience give a call to action to their audience whenever your brand is referred by someone on the platform.
5. Redirect With Your Username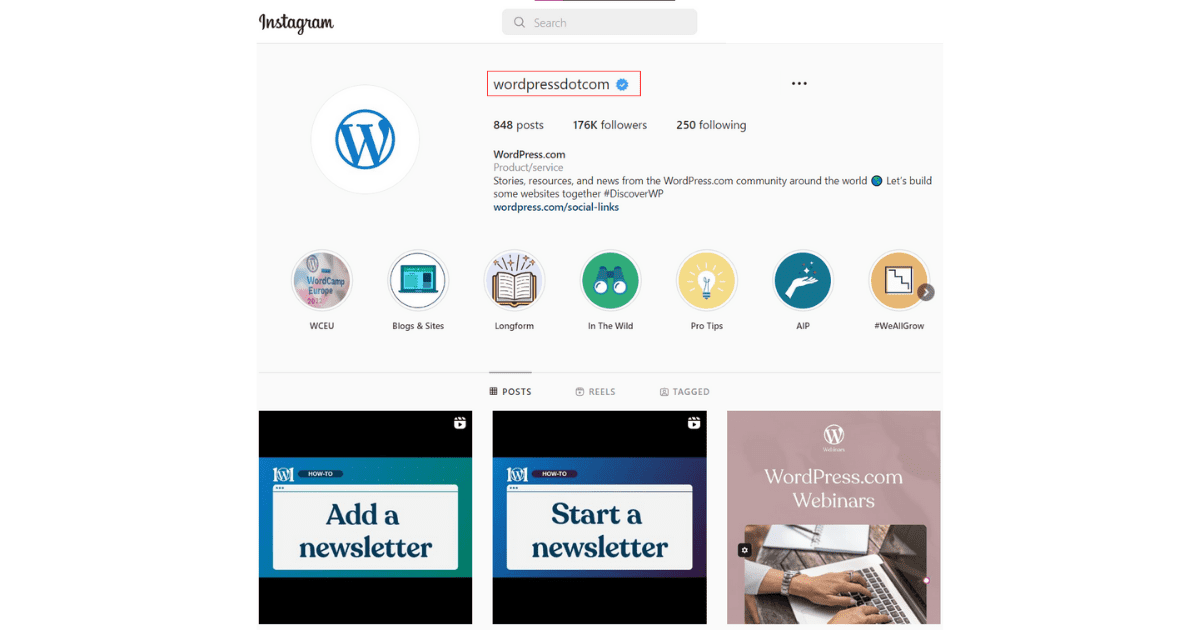 Your social media username does not only have to ask your audience to try or buy from you. It can also be a subtle nudge in the right direction.
Making your domain name your social media username is a clever minimum-effort marketing move.
For example, @wordpressdotcom @G2dotcom
Even though brand discovery and brand engagement happen on social media platforms, your business website is where your audience explores and understands your business.
Making your username the same as your domain name lets your audience know that you have more to offer on your business website.
6. Make it Location Specific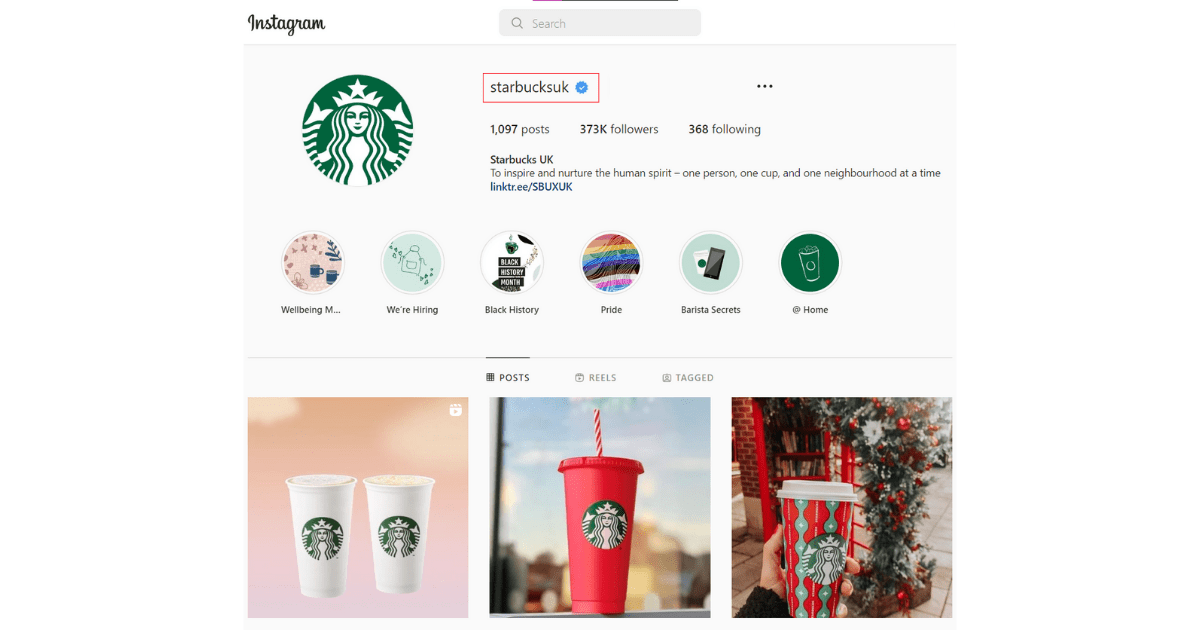 If you are a local business or limited to a geographical region, you can add the location of your business to your social media username.
For example, @amazonin @StarbucksUK
It makes your username easily relatable to your target audience, and they will hardly forget it.
Moreover, when you have global business operations, such location-specific handles and usernames give you better control over your operations.
7. Just Your Business Name
Just your business name as your username is by far the most used and reliable social media username type.
For example, @kfc @Apple @SaaSMantra
Using only your business name may sound too simple. Yet it is one of the most effective ways to build your brand in the long term.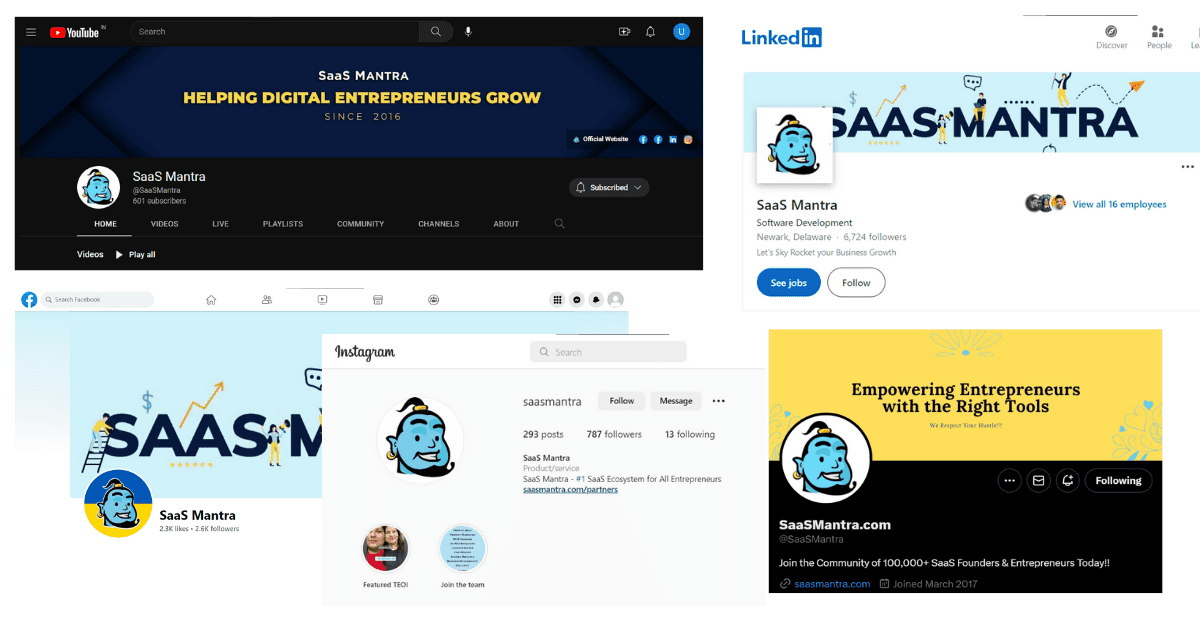 Big brands know that their names hold all the value and authority and it is reflected in their social media usernames.
How to Choose a Social Media Username for your Business?
Proven social media username ideas are helpful. But when it comes to picking a social media username for your business handle, you must take your brand goals into consideration.
So, how to choose a good username for social media?
Before answering that question, there is also another factor you need to consider. It is the social media platform itself; business usernames for Facebook, Twitter, Instagram, or LinkedIn.
How to choose an Instagram username?
Or How to choose a username for Twitter?
Before answering this question… a heads-up.
There are several popular social media platforms. And not all platforms work for every business to reach their audience.
Your business may get the best ROI from one, maybe two, social media platform(s). It depends on your industry, the nature of your business, and your target audience.
For example, if you are a B2B, you are more likely to benefit from focusing on Twitter than Instagram.
On the other hand, if you intend to create a brand community with your social media audience, only a few platforms have the feature to do it.
Should your business spend time and resources on low engagement (read ROI) social media platforms?
The best practice is to establish your presence and create a social media handle on all the popular platforms. It helps you cast a wider net and establish your brand presence. And as you build your brand presence, you can quickly identify your focus (high ROI) platforms based on your brand reach and engagement levels.
Step-by-step Guide to Choose the Right Social Media Username
Here is the step-by-step process to help you choose the right social media username for your business.
Step 1: Define the Purpose of your Social Media Handle
Before you start creating social media accounts or writing down username ideas, it is important to define the purpose of your presence on each platform.
Are you looking to build a community? Are you looking to use it only as a marketing channel? Or are you looking to drive sales?
Once you have identified the purpose behind your social media handle, it will be easier for you to choose an appropriate username.
For example, if the purpose of your Twitter handle is to act as a POC or customer support, you may pick the social media username idea #2 from above.
Alternatively, if you're a B2C business and you're creating an Instagram business handle, picking a CTA username will make sense.
So, define the purpose or the role of each of your social media handles in your overall business operations before your start creating usernames.
Step 2: Keep it Short and Simple
Your business username should be easy to remember and type for your audience, so keep it short and simple.
Avoid using numbers or special characters in your social media usernames, as they might prompt different pronunciations, diminishing the presence of your brand name on the platform.
Write down your preferred brand username(s), along with a set of alternatives. A few more steps and you can finalize your brand's social media username.
Step 3: Avoid Similar Usernames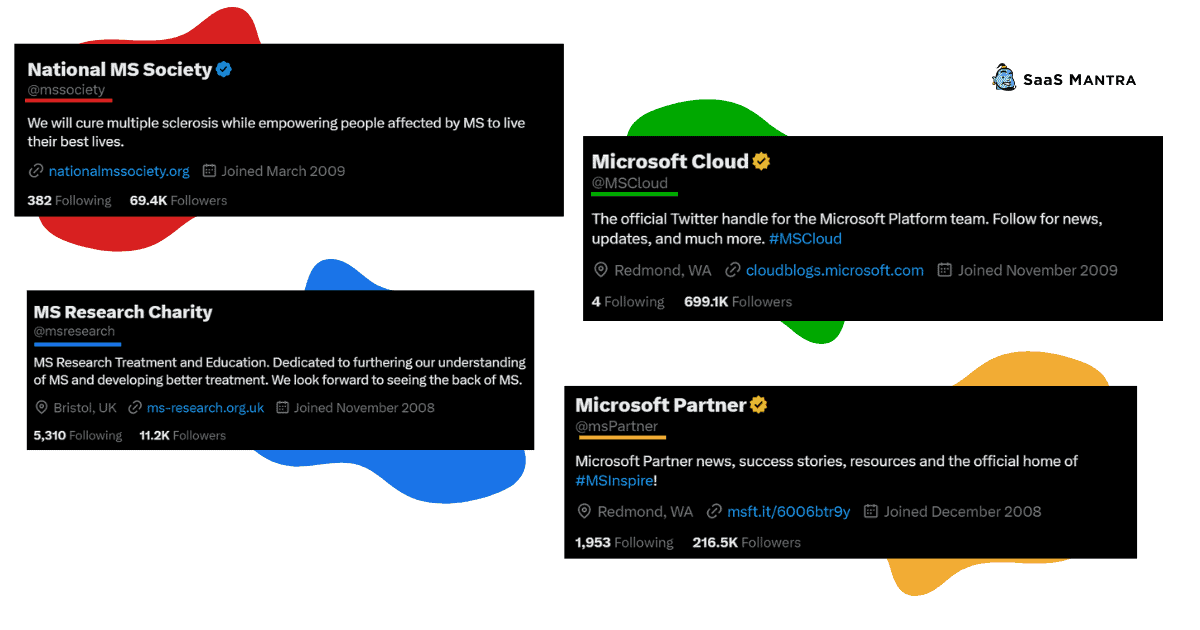 Similar-sounding brand usernames on social media can cause identification issues for your audience. Consequently, it could diminish the presence and authority of your brand on the platform.
For example, let's take the Twitter handles @mssociety, @mscloud, @msresearch, and @mapartner.
Despite being similar, they belong to three different organizations in two different fields. Two of them are a Microsoft service handle and the remaining two belong to organizations dealing with Multiple Sclerosis.
While it may not affect the brand identity of an already well-established organization, it still causes identification challenges for its audiences.
It can certainly cause unnecessary challenges for your Socia Media goals.
Ensure that your username is not similar to another brand's name or handle. This will help you avoid confusion, protect your brand identity and help you in the long run.
Step 4: Use the Same Username Across All Platforms
Using the same username across all platforms will help create consistency and make it easier for people to find you on different platforms.
For example, imagine having a username for a café on different social media platforms such as @centralperkig, @centralperktwt, and @centralperkfb as compared to choosing the username @centralperk on all social media platforms.
Step 5: Check Availability on all Platforms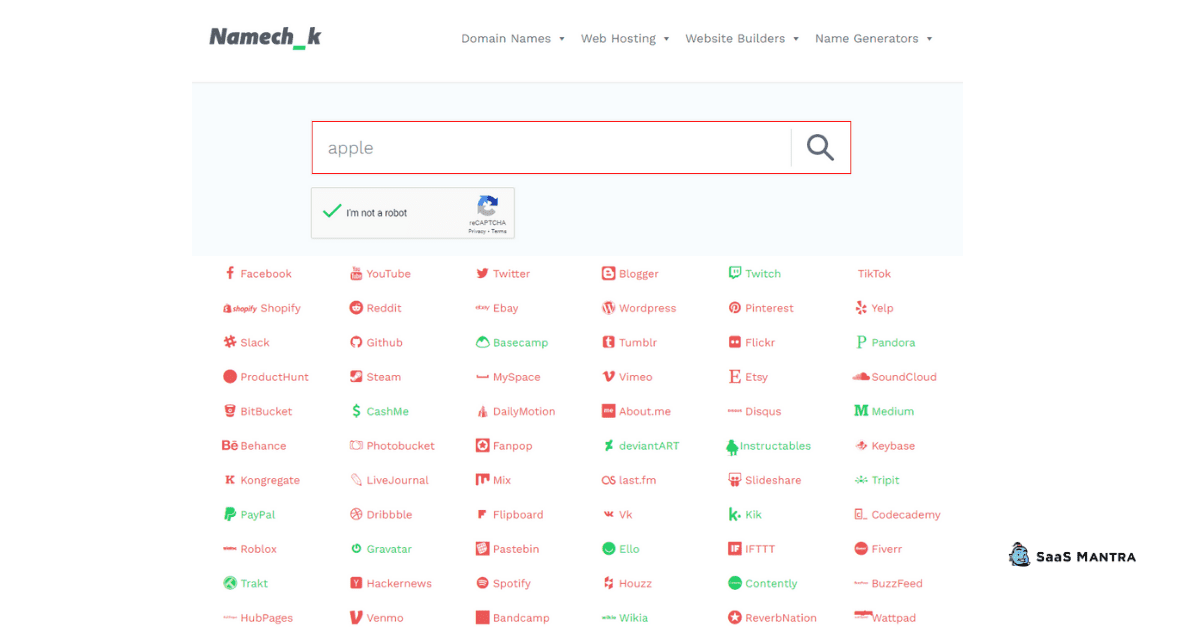 Before you settle on a username, make sure it is available across all the platforms you plan to make your presence known.
Once you have a preferred username, it is important to check its availability on all the platforms.
You can use tools such as Namechk or Knowem to quickly check whether your desired username is available across different social media platforms. These tools also help you identify similar usernames that are already taken and even suggest alternatives.
Go ahead and create your business social media handles, once you identify a preferred username that is available on all your preferred social media platforms.
Step 6: Reserve Potential Brand Usernames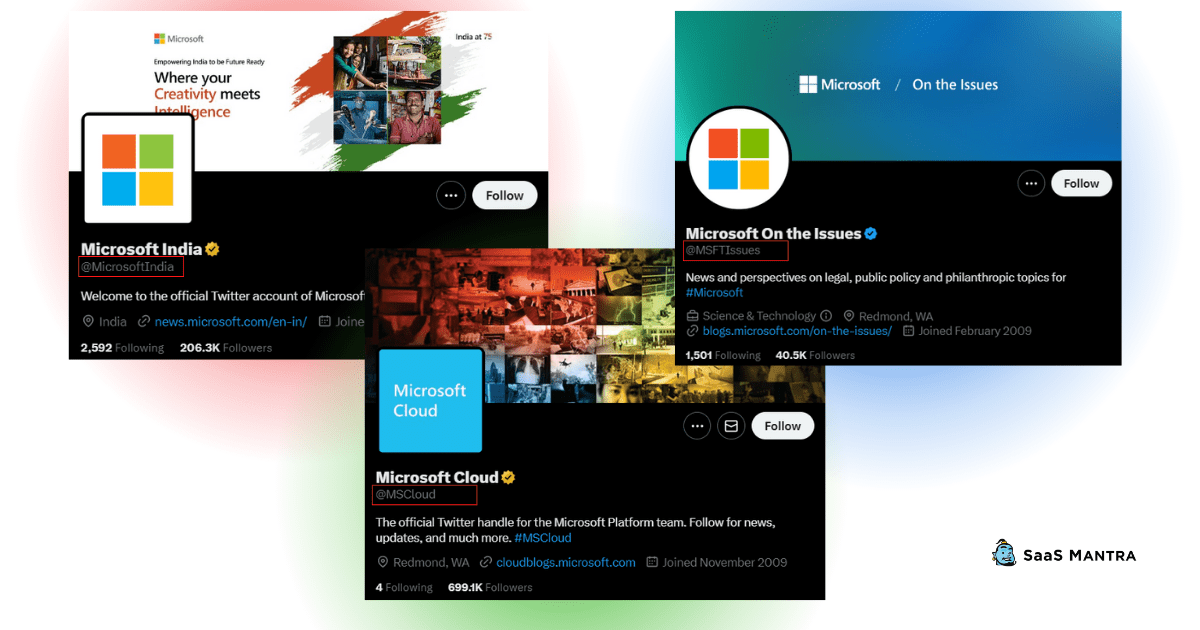 Social media platforms reserve usernames on a first-come first served basis.
Once you choose your brand username and create an account, no one else can use the same username.
However, if you're starting small with just one username, you could lose other potential usernames that your brand might need in the future. It results in inconsistencies in your brand usernames as seen in the image above.
Once you identify and list the potential brand usernames and alternative usernames, you can reserve those usernames by creating new handles with those usernames.
You need not have to keep those handles active. You can keep those reserved social media handles private until your business needs them.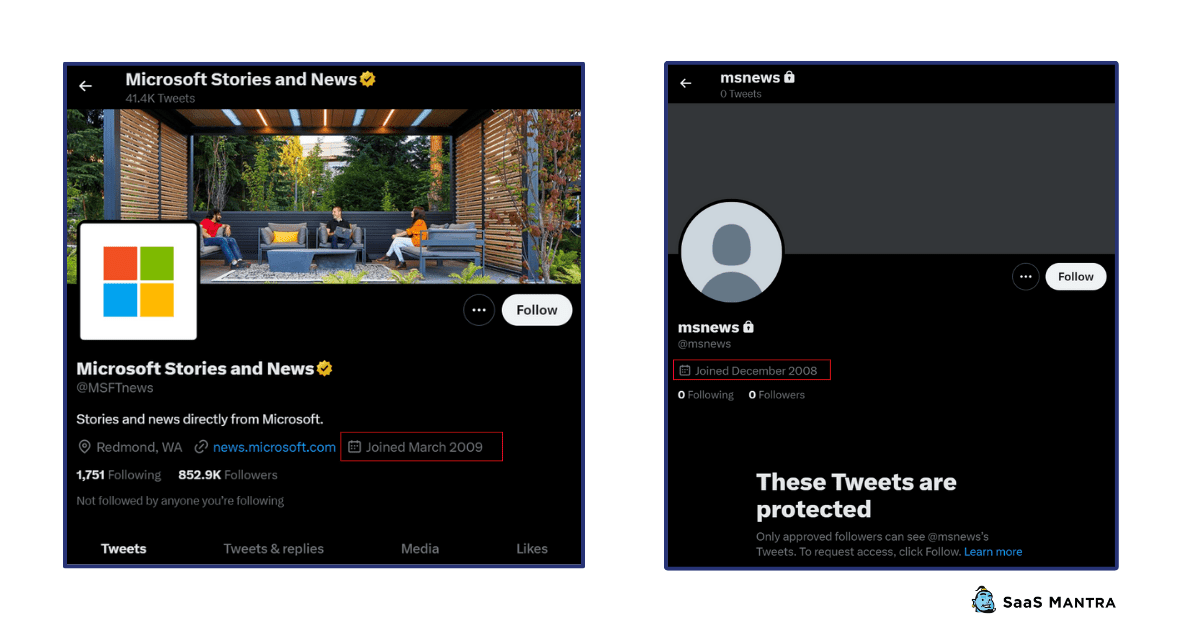 In this example, Microsoft Stories and News Twitter handle username is inconsistent with the usernames of their other handles. Choosing the username @msnews would be more appropriate since most of their other handle usernames have the "ms" prefix. But Microsoft had to choose their username "@MSFTnews" because someone else had already used that username.
The Bottom Line
Choosing the right social media username is an important step in creating a successful online presence.
The ideas listed here are some of the best for businesses to pick their social media username. Try to capture a username that is short, fluent, relevant to your business account category, and easy to remember.
It helps to create consistency across different platforms and makes it easier for your audience to find and engage with you.
Frequently Asked Questions