Did you know that there are more than 200 business categories on Instagram?
There's no limit on which business can benefit from an Instagram business account. Instagram marketing can help you, too.
Table of Contents:
There are a number of ways you can optimize your Instagram marketing strategy for better results.
Among them, choosing a matching category for your business profile can help your Instagram marketing efforts.
Why do Instagram Business Categories Matter?
Your Instagram business account category will help your audience understand what you do.
It shows what industry you work in below your Instagram profile name. That's the direct purpose.
Secondly, though not confirmed, adding your business category may help you reach a better and more audience.
For example, the explore section on Instagram promotes content to users based on their interests and past activities. By adding a category, Instagram can better understand your profile and promote your content to the interested people.
Adding Your Instagram Business Account Category
Adding your business category on Instagram is straightforward.
But you can add a category only if it's a professional Instagram account. It can be a business account or a creator account.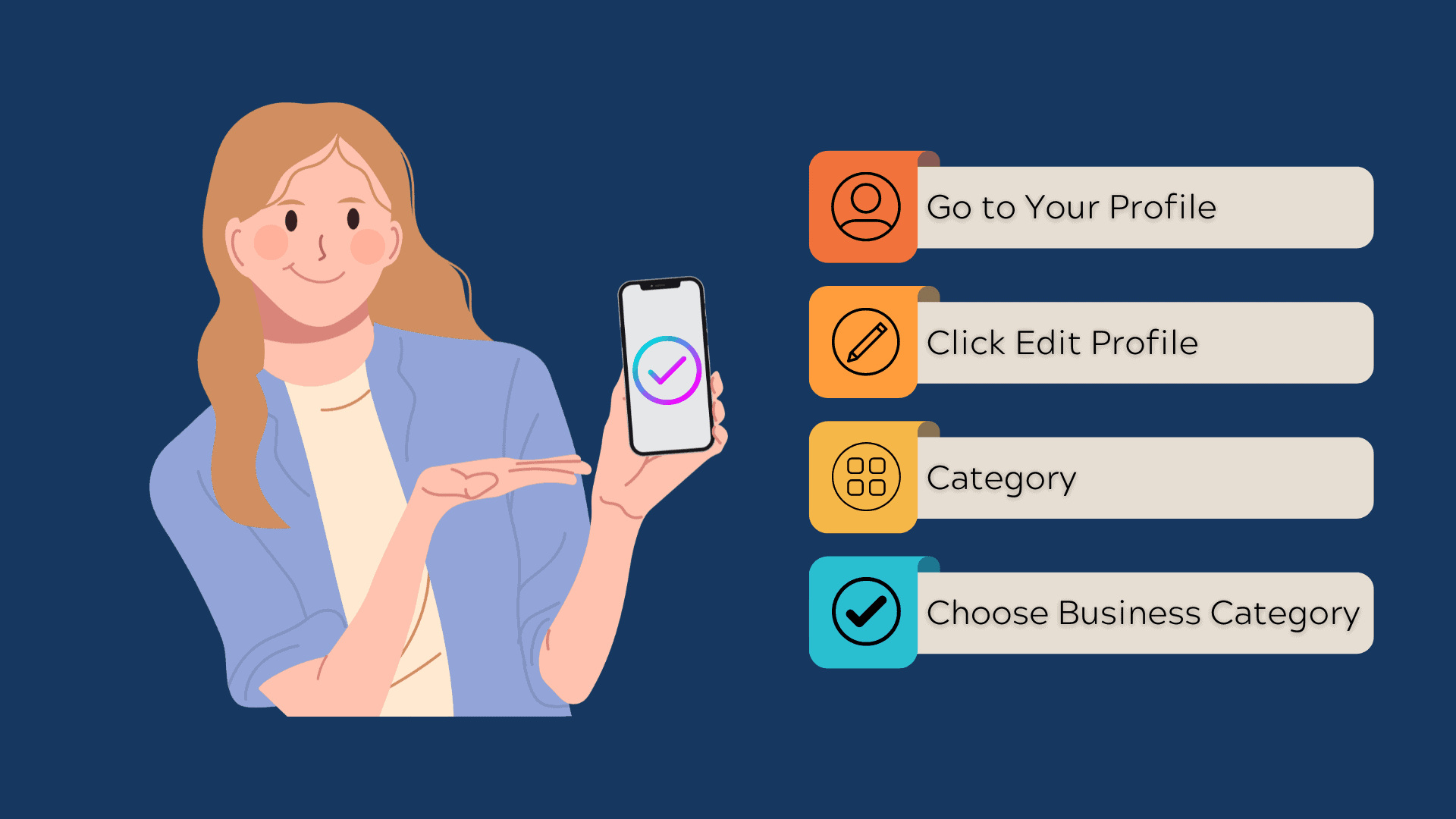 To add a category to your Instagram Business Account:
Go to your profile
Click edit profile
Under 'Public Business Information' click Category
Choose your Business Category
Instagram will suggest you a list of categories for you to choose from.
If none of the suggestions matches your business, you can look up more categories using the search bar.
Finding Your Instagram Business Account Category
It is unlikely that you won't find a category that describes your business perfectly.
However, you may find two or more categories that could describe your business. Or you may be working in a field that works for another.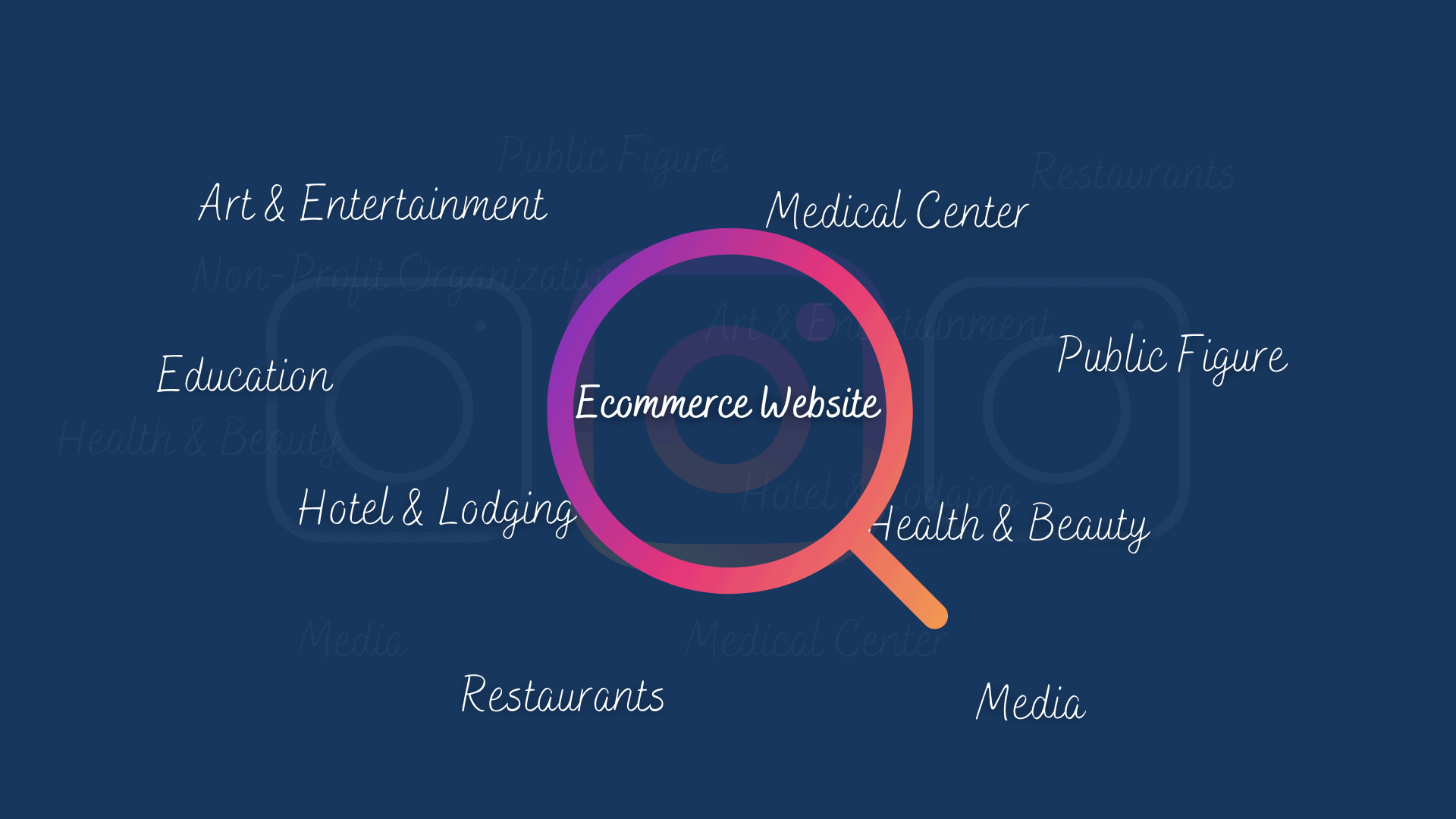 In such cases, you may need to be picky about what category you choose for your business Instagram account.
For example, you may be a blogger in the financial services niche that sells financial products.
Would you choose Blogger or Financial Services as your business category?
One of the effective ways to bypass this is to see how your customers/audience define you. A simple online poll or getting a customer survey will do the job.
Check out our saas product launches
Common Instagram Business Categories
In the beginning, you may be unsure about the category.
Or a customer survey may take a while.
You can pick any broad category and proceed with your marketing activities to start right away.
Here are the common Instagram business categories.
Arts & Entertainment
Ecommerce Website
Education
Health & Beauty
Hotel & Lodging
Internet Company
Media
Medical Center
Non-Profit Organization
Public Figure
Restaurants
Real Estate Company
Sports
You can always change it when you have better clarity on how your audience sees your business.
The Bottom Line
Adding the Instagram business account category is one of the simple optimizations you can make.
And it is a one-time action that will help your Instagram marketing indefinitely. Or until your business operations change, which is unlikely.
It will give your audience and Instagram a better understanding of your business and help your Instagram marketing efforts.